Do you ever consider how many influences have converged to create the world around you? Throughout this exhibit we will explore when and where Anderson's architectural history was written. We will use particular Anderson homes to identify broader trends existing in Southern residential architecture, while also spurring investigation into some of our leading architectural influencers and the various hands who built this county.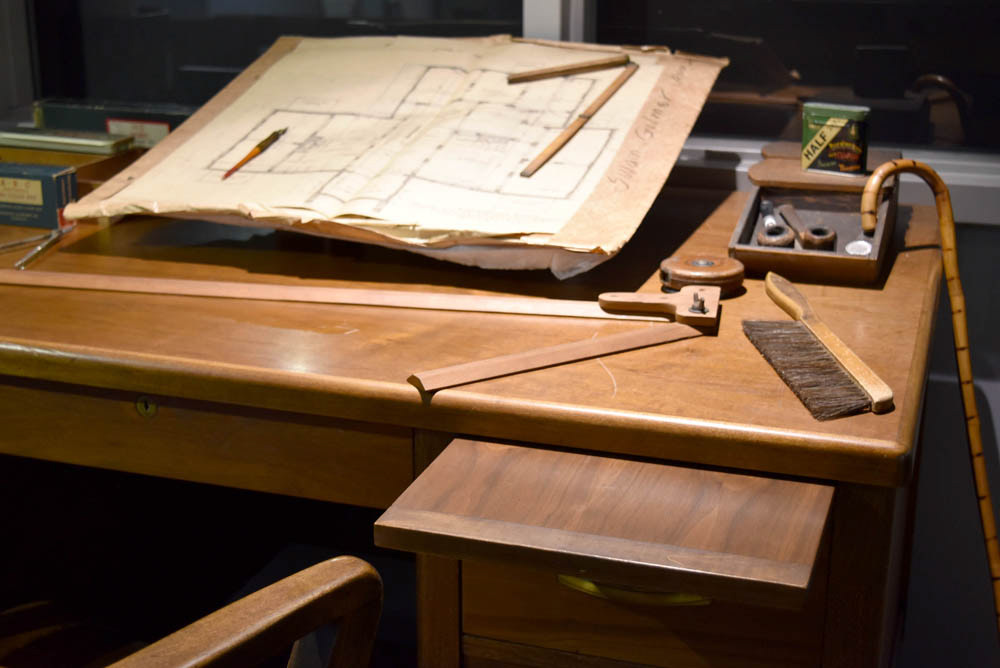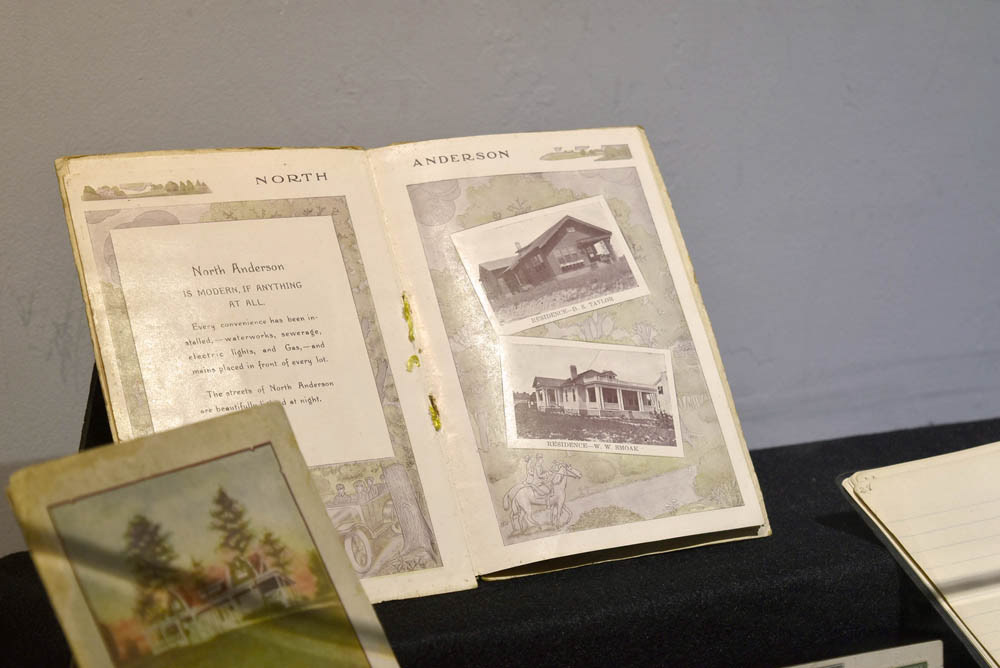 Gallery and Museum
Tuesday: 10 a.m. – 7 p.m.
Wednesday – Saturday: 10 a.m. – 4 p.m.
Roper Research Room
Tuesdays: 1 – 7 p.m. or by appointment.
All Programs are FREE and Open to the Public.